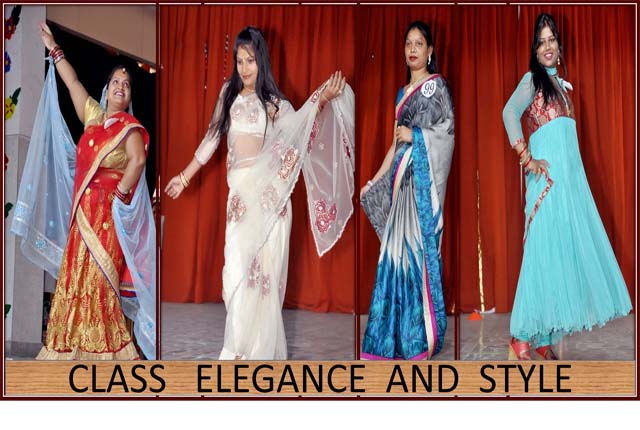 "Mother is the strongest shield that God gave.
She is thebrightest candle to be lit in a cave.
Mother is a like a precious diamond
sent by God for the everlasting bond."
The school organizes Mothers Meet every year in May. Proud mothers participate enthusiastically in fashion–show, group dances, solo dances, skits, singing competitions and games. Their happiness & cheerfulness has no bounds on this day when they receive prizes for their efforts in various events.