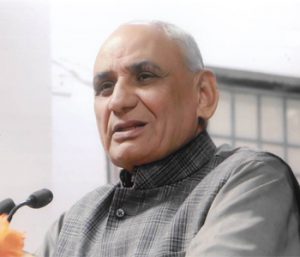 MESSAGE FROM FOUNDER MANAGER
Showing full reverence for the words of Dr. APJ Abdul Kalam- the great scientist, the noble teacher, our former President- I do believe that Education should be imparted with a vision of the type of society that…..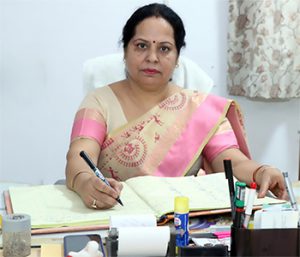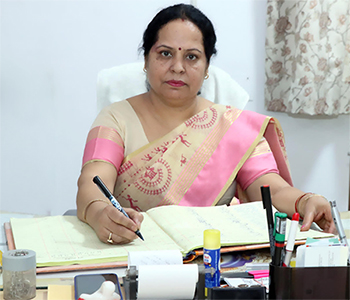 Education is the pillar to a better tomorrow. I strongly believe in the wisdom of these words. As I look out in the corridor I see smiling, chattering, happy faces and immediately a realization dawns upon me. Yes….. I am blessed…..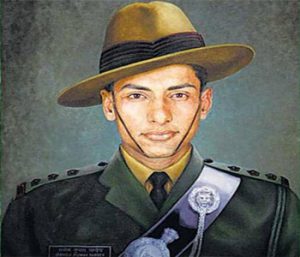 "He who has nothing to die for has nothing to live for" Our Ex-student ,Amar shaheed Captain Manoj Kumar Pandey,the son of Gopi Chand Pandey, was awarded the Param Vir Chakra, India's highest medal for gallantry…